PVD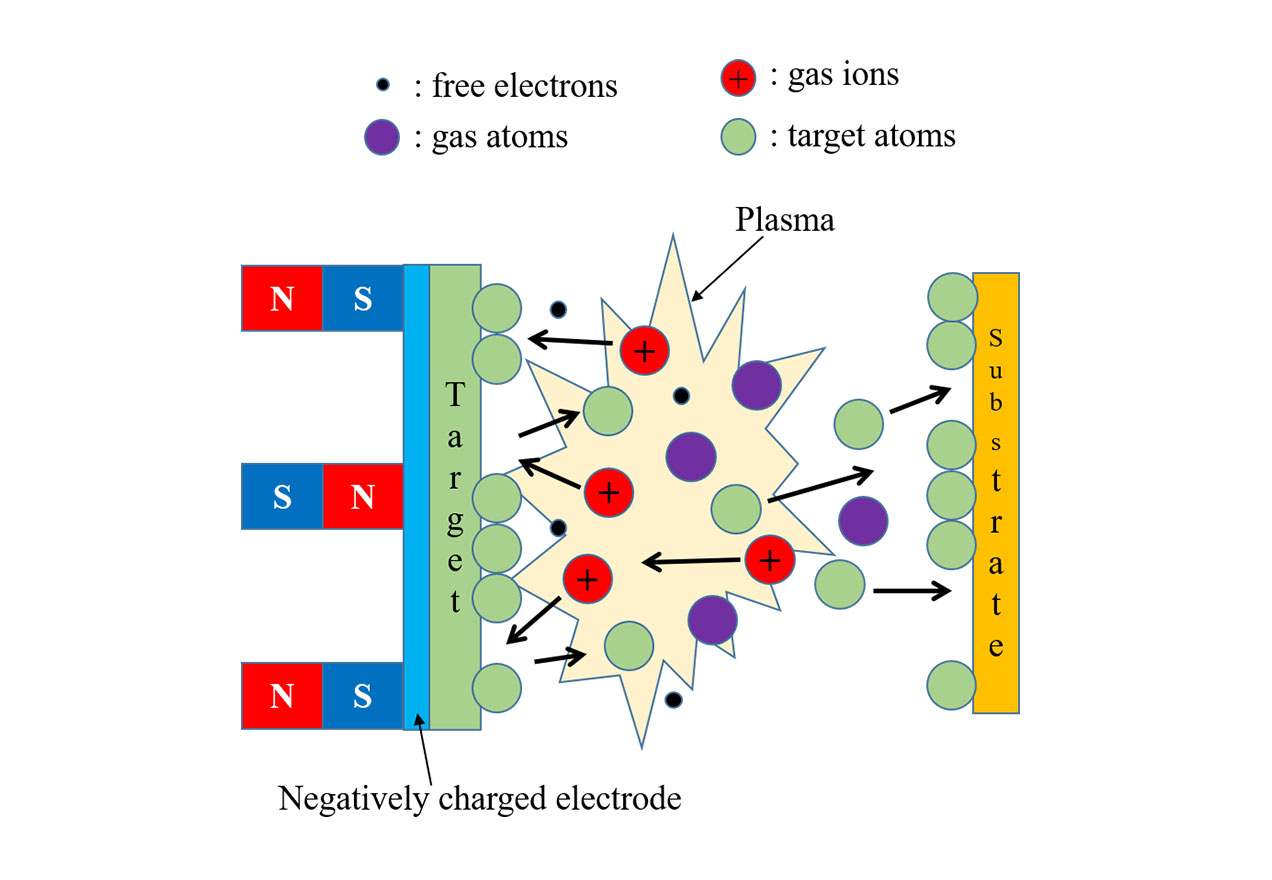 Enhancement of Surface Hardness Properties using High Density Plasma Method
1.It can be deposited at a low temperature of 200 degrees or less, so the material limit of the coating product is small.
2.Denser than normal coatings, resulting in small wear and toughness, and higher resistance to acidic and alkaline chemicals.
3.In addition to manufacturing DLC coating films, the PVD processing method also allows various coatings such as TiN, CrN, TiCN, CrCN, etc.